Five facts you didn't know about Chinese New Year
Posted on: 2018-02-12 11:46:32
News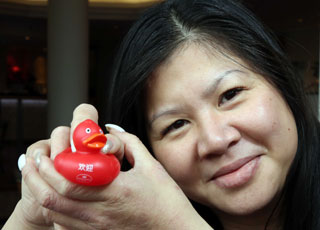 As Ireland's first hotel group to be awarded with the 'China Ready' accreditation, Hastings Hotels have prepared five facts about Chinese New Year that you may not be aware of.
1.     The date of Chinese New Year varies each year, but falls between January 21st and February 20th. In 2018, the actual date is Friday February 16th.
2.     Even though Chinese New Year technically happens in winter, it is actually referred to as Spring Festival
3.     Almost ¼ of the world's population celebrate Chinese New Year and in China alone, 1.3 billion people enjoy 3 days off to mark the occasion.
4.     Red Envelopes with Cash are gifted during Chinese New Year, traditionally from older to younger family members and from bosses to employees in the workplace.
5.     Each Chinese New Year starts with a new animal's zodiac year. 2018 is the year of the Dog with many people believe in astrology and other New Year's superstitions.
Chinese New Year will be celebrated in a special event at The Everglades Hotel in Derry-Londonderry and to mark the occasion, Hastings Hotels has produced a very special Chinese New Year Duck, pictured here with our colleague, Billy Wong who works as part of the central reservations team.
---