National Stress Awareness Month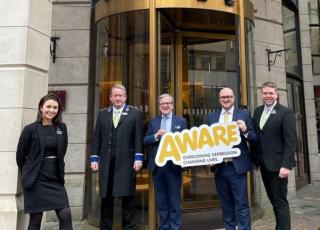 April is recognised as National Stress Awareness Month, with the aim to bring attention to the negative impact of stress. We are proud to say that at Hastings Hotels, we care about the mental health and well-being of our staff. We're committed to providing a supportive working environment that encourages people to feel comfortable asking for help, and as a team are taking steps to help support the mental health & well-being of staff across the Hastings Hotels group. 
Employee Assistance Programme
This is a service which has been provided for all staff as well as immediate family members. This service includes confidential, free counselling as well as well-being support. In addition, there are experienced experts available 24/7 on a wide range of topics. Some of the main ones include financial advice, health advice, addictions, work stress and many more. A well-being app is also included in this programme, in order to improve your fitness, nutrition and mental health. Employees are able to gather reward points which can be redeemable. 
Team Events – Race at Your Pace
Hastings Hotels are proud to be in partnership with local mental health charity AWARE, working together to raise vital funds for local mental health services whilst promoting positive mental health amongst our employees. Last year, a number of staff across the group took part in the fundraiser 'Race at your pace', where they walked, ran & cycled across Belfast along with their friends and family to help raise funds for Aware NI. We are delighted to be taking part in the fundraiser for a second time, which will be held on Sunday 11th June.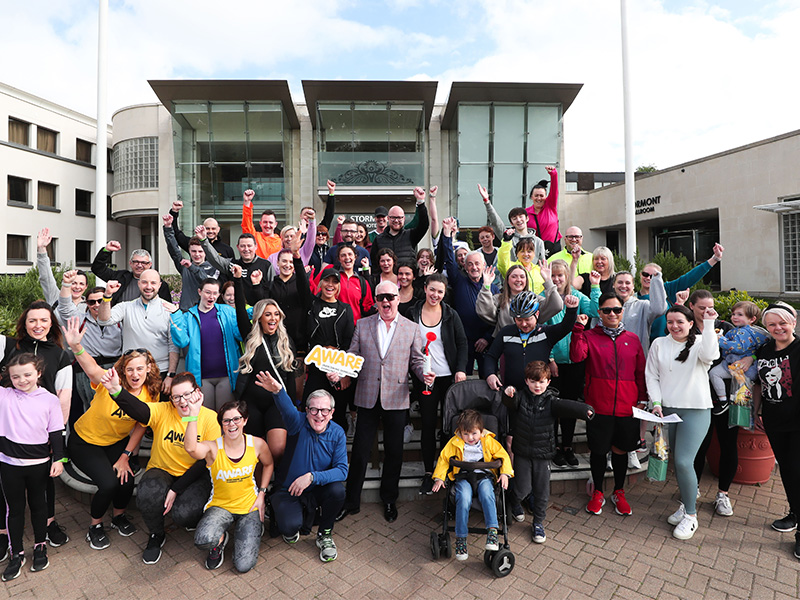 Cycle to Work Scheme
The 'Cycle to work scheme' allows staff to select a package of their choice, and hire a bike for a certain amount of time for just a fraction of the price! Interest-free credit is also available in certain retailers. This not only looks after physical health, but participants are also more likely to feel productive at work and also encourages a more environmentally friendly method of transport to work!
Kingsbridge Diamond Club
Kingsbridge Diamond Club is an exclusive corporate membership scheme, where staff can receive a wide range of health benefits. This includes discounts on private healthcare treatments, quicker access to referrals as well as well-being resources. The app allows staff to get in contact with a specialist who will be able to answer any questions. 

---