A 'Grand Unveiling' of the Belfast International Arts Festival Programme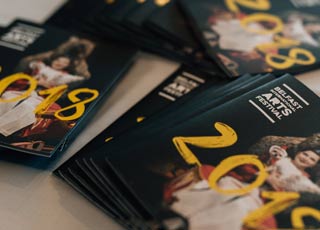 The biggest contemporary arts festival in Northern Ireland, the 56th edition of the Belfast International Arts Festival will bring a world-class and eclectic fusion of theatre, dance, music, visual art, literature, films and talks to venues across Belfast this autumn.

As the festival's accommodation partner, Hastings Hotels hosted the launch event at the Grand Central Hotel on Thursday 16th August and following the unveiling of the programme, guests were treated to a performance from Olivier nominated actress Josette Bushell-Mingo OBE, star of 'Nina – A Story about me and Nina Simone ' , one of the many critically acclaimed shows to be brought to Belfast as part of the 2018 Festival.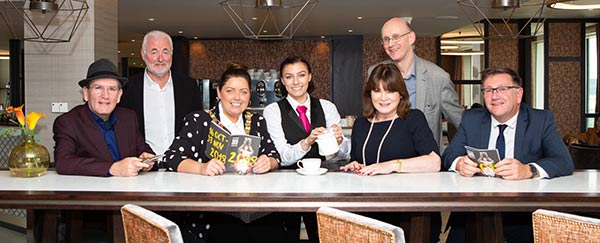 Alongside Josette, this year' s Festival sees a strong star-studded female line-up including Italian actress and screen siren Isabella Rossellini with her one-woman show Link Link, former Irish President Mary Robinson discussing her forthcoming new book, Climate Justice, and 3 time Grammy award winning singer Angelíque Kidjo playing her version of the iconic Talking Heads album Remain in Light tour.
Artistic Director and Chief Executive, Richard Wakely said; " Art has the power to generate ideas, inspire revolutions, and change the way we view ourselves, the world around us and our place in history. Nowhere is this power more clear than in our 2018 programme which brings together artists and audiences, from home and abroad in a genuine celebration of arts and culture"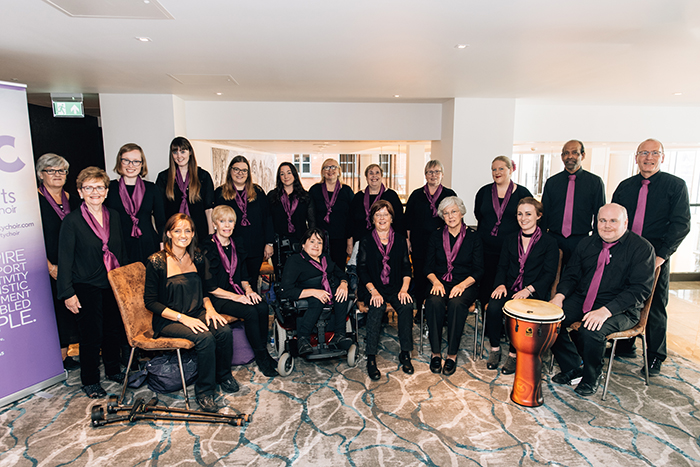 Hastings Hotels is delighted to support this year's Belfast International Arts Festival and we have put together a series of exclusive accommodation packages for festival patrons. 
Stay at the Grand Central Hotel from £135 Bed & Breakfast
Stay at the Europa Hotel from £95 Bed & Breakfast
For further details visit www.belfastinternationalartsfestival.com
---