6 Things to Do in Belfast You Won't Find in a Travel Guide
Posted on: 2017-07-24 10:33:35
Belfast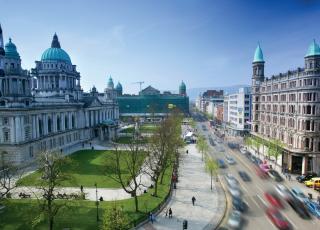 6 Things to Do in Belfast You Won't Find in a Travel Guide
There is more to Belfast than what you see in the Travel Guides – this Culture City is bursting with unusual attractions and unmissable activities! Whether it's your first time or you are returning for another fun break, here is a 'Local Guide' to make sure you have an unforgettable Trip.
Titanic Qaurter is a must visit for anyone coming to Belfast and what better way to explore the sights and key locations than gliding around on a Segway! Find out more about the world's most famous ship – Titanic and whizz past the main sights as you learn about the history of this Marine City. The Segway Titanic Tour is the only Segway guided city tour in the UK, so definitely one to try.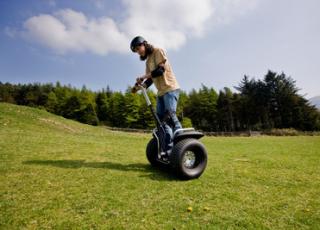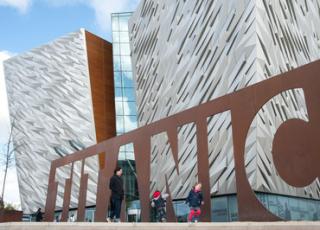 There's more whiskey than walking with this popular tour! What better way to explore the City than a Whiskey Walk around Belfast's Cathedral Quarter with Irish Whiskey Ambassador Joe Magowan. Experience a selection of Belfast's best Whiskey Bars, a whiskey cocktail demonstration and tasty nibbles. On the Tour you will enjoy 8 very different whiskeys and discover first hand why Belfast loves its Whiskey so much!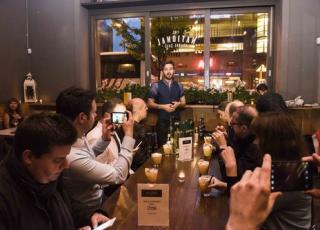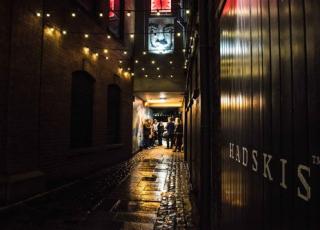 This multi-award-winning tour is made for the foodie, perfect for those who want to get a taste of all things Belfast. The Belfast Food Tour takes four hours, travelling around the best food and drink spots in the beautiful city centre. Starting at St George's Market, you'll sample over 25 dishes and drinks from top chefs and restaurants, before arriving at one of the Cathedral Quarter's top eateries for a treat!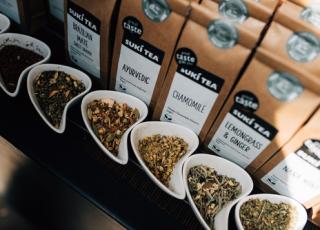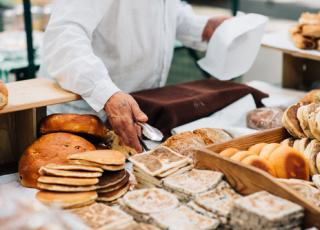 Get on your bike and explore the City's historic Cathedral, Titanic, University, Gaeltacht Quarters with lots of other sightseeing and refreshment opportunities. It is the perfect way to take in the sights and appreciate the beautiful attractions in Belfast!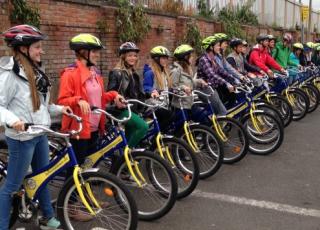 Fans of the Narnia Chronicles series will love the unique C.S. Lewis Trail which takes you to the places that inspired Lewis' world of Narnia. Born in 1898, Lewis lived in the east of the city where this walking trail begins. Featuring seven bronze sculptures from 'The Lion, The Witch and The Wardrobe' including Aslan, The White Witch and The Stone Table.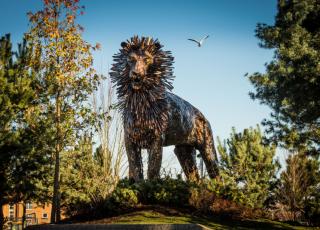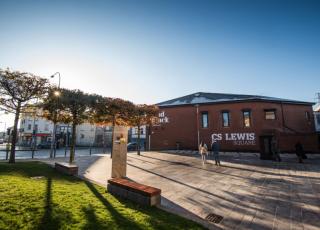 Belfast Bred is a unique walking tour with theatre, history and of course the food. As you follow the tour you will discover the fascinating culinary history in the company of Barney, a cheeky chef from the RMS Titanic. Barney guides you through the City in search of the finest local ingredients.. This mouth-watering dramatic tour gives you the chance to chat with local chefs and savour a wealth of free samples at each location.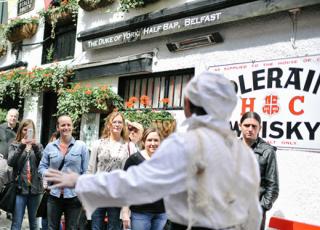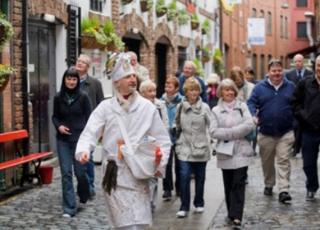 ---