Green Tourism
Hastings Hotels have partnered with Green Tourism, an environment accreditation partner for Hospitality, and are currently on our journey towards becoming a more sustainable hotel group.
Three of our hotels have been audited and officially graded and accredited by Green Tourism, achieving the Silver Green Tourism accreditation for the Grand Central Hotel, Europa Hotel and Stormont Hotel. In addition, the Europa Hotel has received silver accreditation for green meetings.
According to the Green Tourism report, Hastings Hotels "scored well across the board but excelled in the awareness, food & drink, communications, health & wellbeing and destination goals - showing a commitment to continual improvement, a willingness to implement change where required and dedication in the pursuit of sustainable business practices".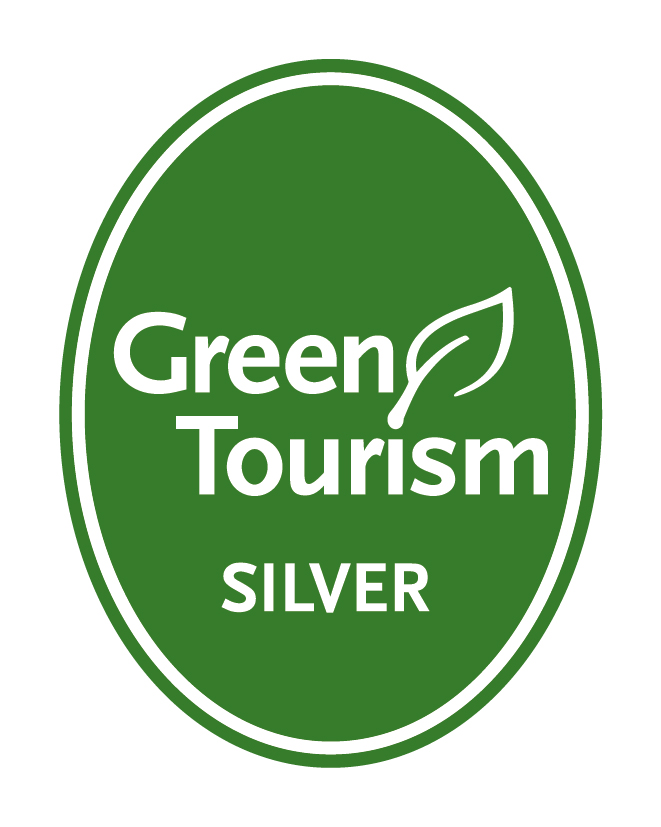 As part of our long-term sustainability strategy, we are working towards securing Green Tourism accreditation for the Culloden Estate & Spa, Ballygally Castle and Everglades Hotel.
We endeavour to support, promote, like & share Green Tourism's posts and comments on social media platforms