Attractions near Ballygally Castle
Explore the Antrim Coast and its top sights while staying at Ballygally Castle
The Antrim Coastline is an area of breathtaking coastline with its winding roads, beautiful beaches, deep silent glens and lush forest parks. The wonders don't stop there as the region has been made famous by the Causeway Coastal Route which is seen as 'One of the World's Great Road Journeys' and one of the most outstanding scenic touring drives. 
The Causeway Coastal Route is not only an outstanding scenic drive but is also brimming with must-see local attractions all within an easy driving distance from Ballygally Castle Hotel.  
Mid & East Antrim Borough Council
Ballygally Castle is situated within the Mid & East Antrim Borough Council, surrounded by a vast amount of local attractions and events that are on throughout the year.
To view what is on within the Borough or for opening hours of local parks, museums and sports centres visit midandeastantrim.gov.uk/things-to-do.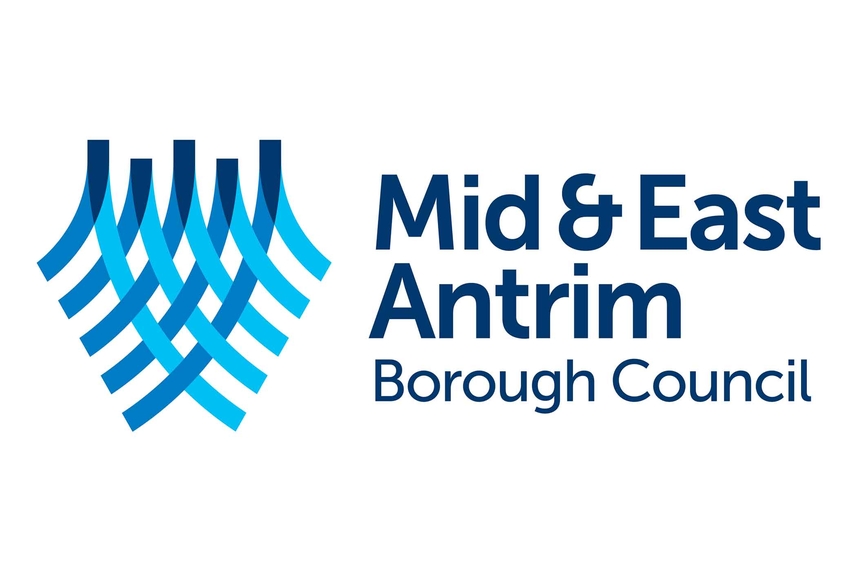 Embrace A Giant Spirit
Tourism NI and Tourism Ireland have launched a new destination brand that will be used to promote Northern Ireland on the island of Ireland and internationally, with the aim of supporting the tourism industry and local economy by developing new authentic experiences that can be promoted to the travel trade and to consumers throughout the world. 
To view the local experiences in the surrounding area visit embraceagiantspirit.com or find out more information below.