Game Of Thrones Filming Locations In Northern Ireland
Must visit filming locations near us
Northern Ireland has become a must visit destination for many Game of Thrones fans. What could make a Game of Thrones fans happier than the chance to explore and discuss the finer points of George RR Martin's world.
With the spectacular scenery it is easy to see why location scouts chose Northern Ireland, with rugged coastlines, green fields, caves, mountains, forests and Cliffs it is easy to transport yourslef into Martin's world – that dark, depressing and dangerous place where the only certainty is that you win or you die.
While there are Game of Thrones locations all over Europe, there is an incredible concentration of stunning filming locations in Northern Ireland that could very easily all be visited on a single day trip, making it a popular destination for Game of Throne fans, many of which are located just a short drive from Slieve Donard Resort and Spa. Take a look at our map below and scroll down for more information on each location, including travel time from Slieve Donard Resort and Spa.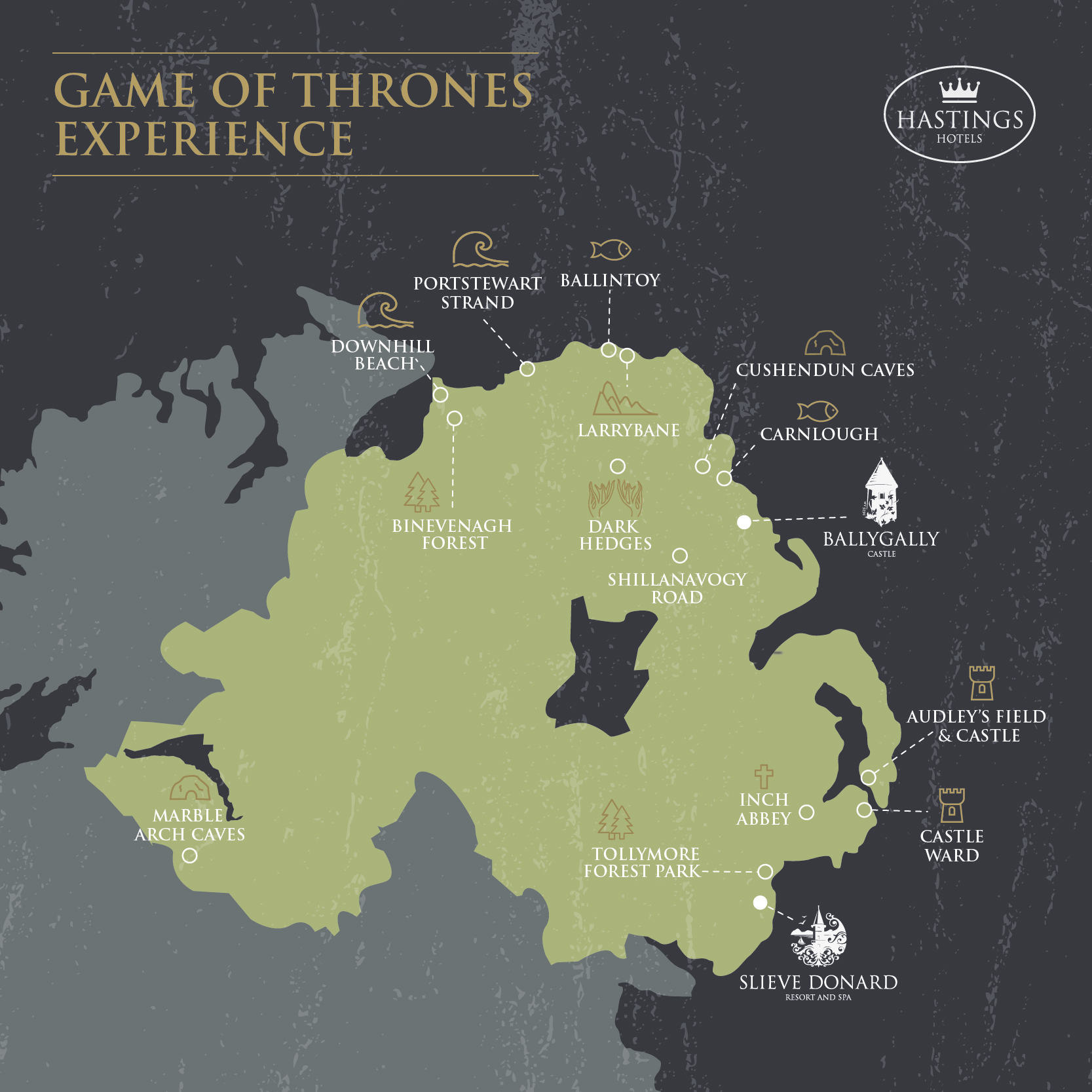 Game of Thrones Locations Near Slieve Donard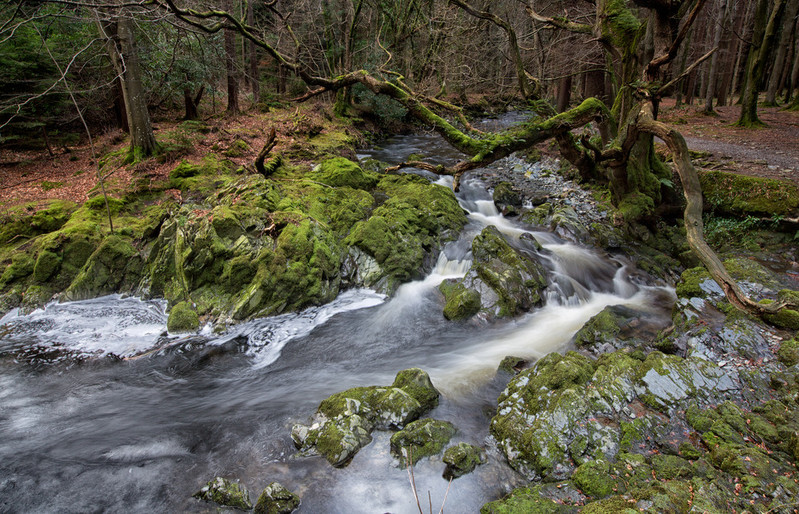 Tollymore Forest -  Co. Down
Tollymore Forest was the first state forest park in Northern Ireland and appeared in the first season of Game of Thrones as the lands around Winterfell when Ned Stark comes across the orphaned direwolves -  the symbol of House Stark - and finds there are as many pups as there are Stark children.
Tollymore Forest Park is open to the public seven days a week. Visitors can enjoy a number of scenic walks throughout the country park. With car parking and camping onsite it is a great base for exploring not only Tollymore but also the Mourne Mountains. 
Location - 5 minute drive from Slieve Donard Resort and Spa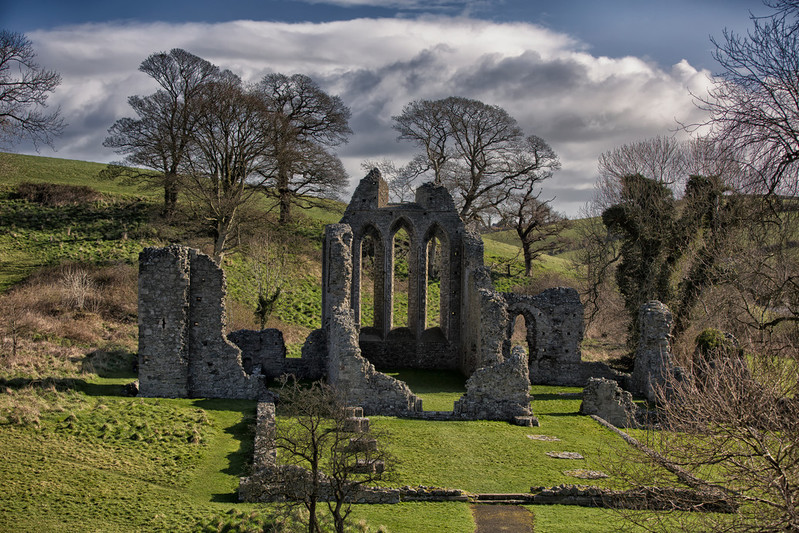 Inch Abbey - Co. Down
Set beside the River Quoile, with distant views towards the Cathedral town of Downpatrick sits the remains of a Cistercian Abbey - Inch Abbey which was founded in 1180 by John de Courcy. This site was used as Robb Stark's Camp, Riverrun in season one of Game of Thrones. 
Location - 30 minute drive from Slieve Donard Resort and Spa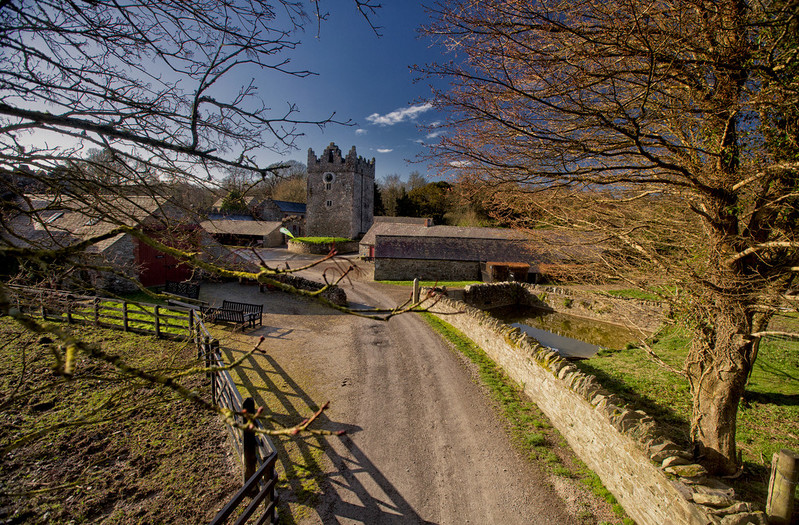 Castle Ward - Co. Down
Overlooking Strangford Lough, Castle Ward has been home to the Ward family since the 16th century. The 18th century mansion house rests on a rolling hillside overlooking the Lough and surrounded by a beautiful 820-acre walled demesne with gardens and woodland. Open all year round to the public Castle Ward has car parking on site a number of stunning walks to explore the beautiful estate. The site appeared in Game of Thrones season one as the iconic Winterfell - home of the House Stark.
Location - 35 minute drive from Slieve Donard Resort and Spa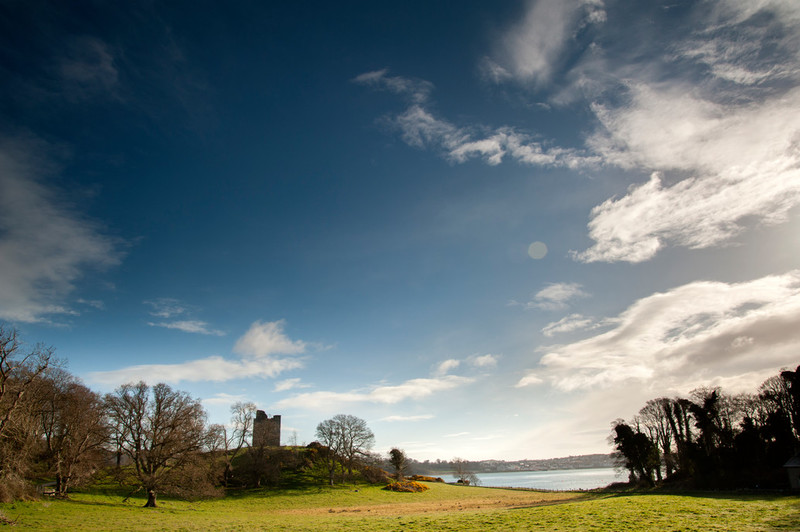 Audley's Field & Castle - Co. Down
Five minutes from Castle Ward is Audley's Castle, a battlement named after the Norman family who arrived in Northern Ireland around 1210. And it's by this battlement that Robb Stark stashed his army while they prepared to face the Lannisters. Just beside the castle is Audley's Field, where the aftermath of the battle of Oxcross was filmed (the one where Robb meets future wife Talisa – a meeting that ultimately leads to the infamous Red Wedding).
Location - 40 minute drive from Slieve Donard Resort and Spa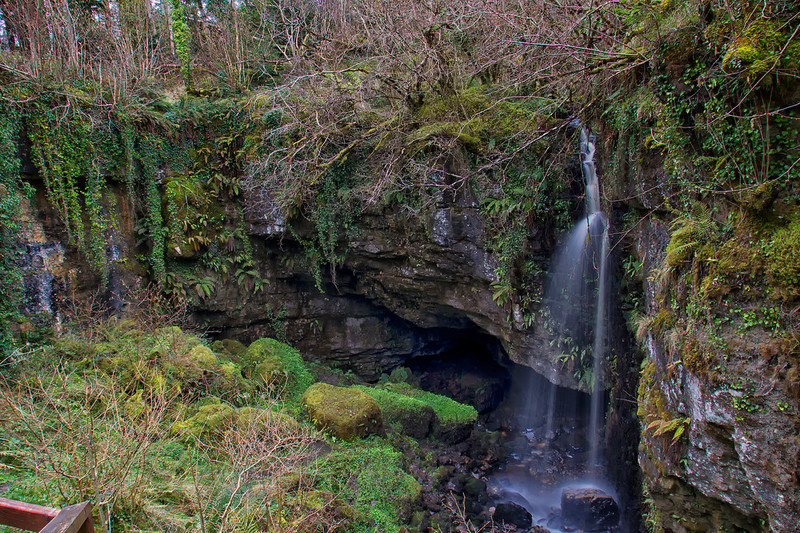 Marble Arch Caves - Co. Fermanagh
Part of the Marble Arch Caves Global Geopark in Co. Fermanagh is Pollnagollum Cave, which featured in season three of Game of Thrones as Beric Dondarrion's hideout in The Riverlands. This amazing cave is fed by a waterfall and is viewed if you follow the Belmore Forest walk which leads to a viewing point for the cave. 
Location - 2 hours 20 minute drive from Slieve Donard Resort and Spa