A Grand (Ballroom) Sunday Buffet Lunch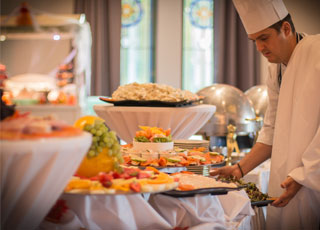 The Everglades Hotel is delighted to announce that beginning Sunday 25th February, our Sunday Buffet Lunch will be served in our recently refurbished Grand Ballroom. The Grand Ballroom is the largest and most spectacular room of its kind in the north-west and has proven very popular with our guests since it was unveiled early last year.
The popularity of our Sunday Buffet Lunch offering is such that demand for space has outgrown The Grill Restaurant where it was traditionally served, and The Grand Ballroom will allow our team of incredible Chefs the opportunity to showcase their offering of the finest local foods and dishes with a mouth-watering selection of appetisers and starters, succulent Sunday Roasts, cakes and desserts the like of which are not available anywhere else in the city.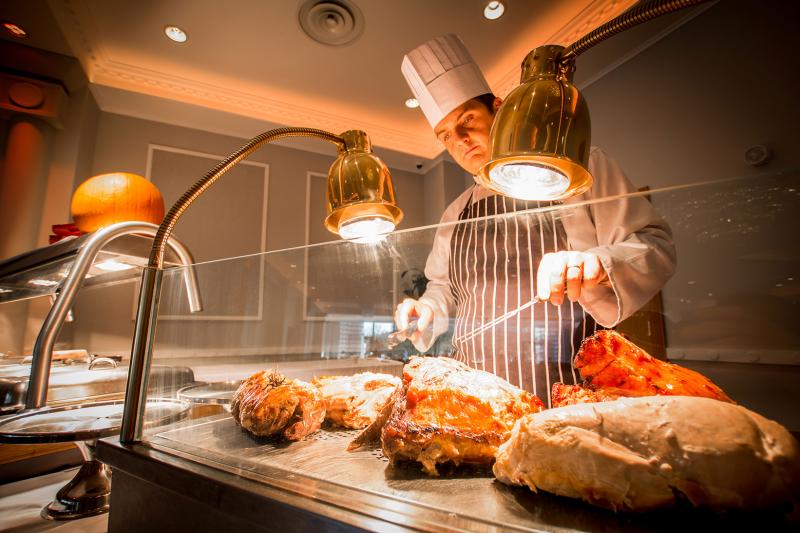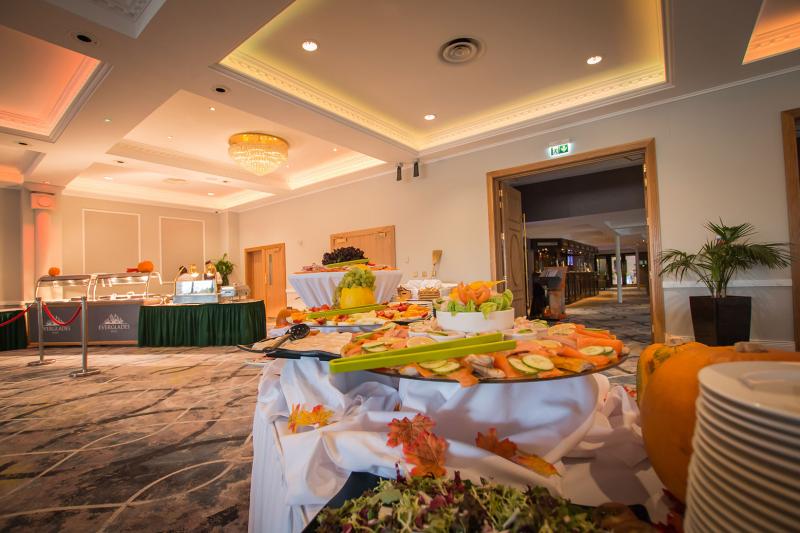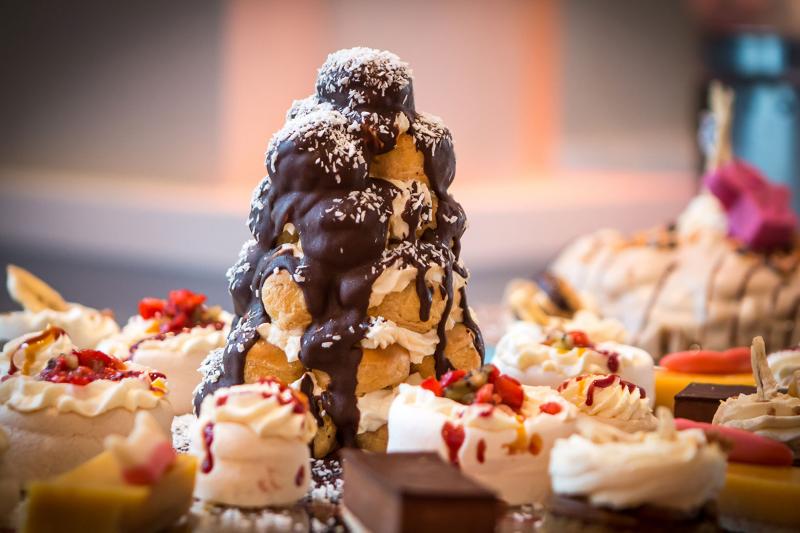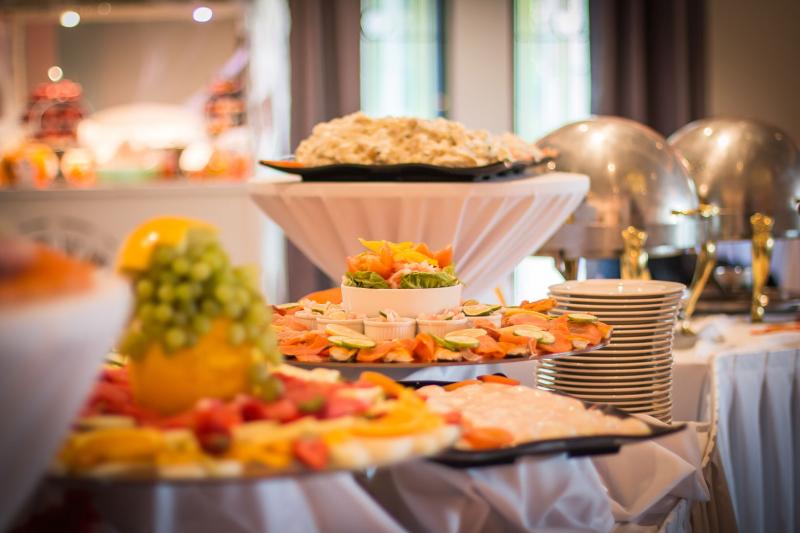 We will have musical accompaniment from the very popular Shamie H on Sunday 25th February and it promises to be an occasion for all the family to enjoy.
For table reservations please contact us on 028 7132 1066 or for further information on our Grand Buffet Lunch visit our website here.
---