New Ballroom at the Everglades Hotel helps increase events business.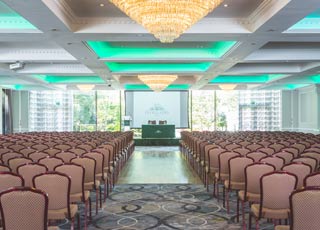 The Everglades Hotel has reported a 33% per cent increase in wedding bookings and a 15% increase in business events since the opening of its new Grand Ballroom in April 2017.
The leading hotel completed a £1.5M refurbishment can now accommodate up to 600 people theatre style and over 400 when set up for roundtable events.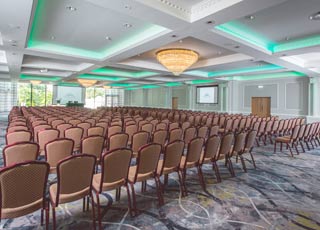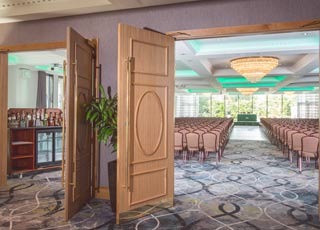 Neil Devlin, General Manager of the Everglades Hotel said: "We are delighted to report that since the reopening of our Grand Ballroom last year after a major refurbishment, we have enjoyed a 33% increase in weddings and a 15% increase in business events.
"It is now the largest event space in the North West and we can now accommodate a wider range of larger conferences, gala dinners and business functions which we previously couldn't. We are delighted to help bring new business to the city, this has included the annual conference of a public body which was held in the North West for the first time and attended by 320 delegates.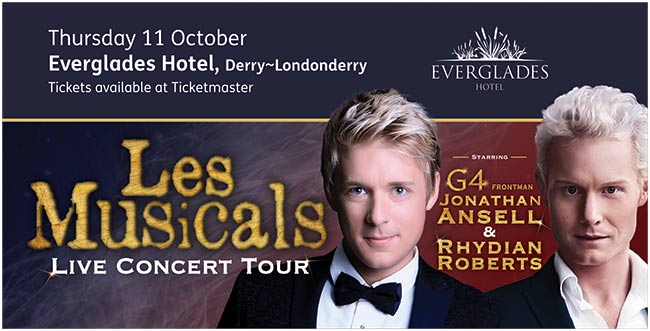 "In addition to this, we have continued to grow the internal events organised by the hotel and the Grand Ballroom now provides us with the opportunity of attracting artists that wouldn't have been possible before. For example, in October we look forward to welcoming musical theatres leading men and X Factor stars, Rhydian Roberts and G4 frontman Jonathan Ansell, who will bring their nationwide musical show Les Musicals to the Everglades" Neil concluded.
For further information on holding an event at the Everglades Hotel call us on 028 7132 1066 or click here to find out more.
---