New Ballygally Castle Photography
Posted on: 2017-07-25 13:19:41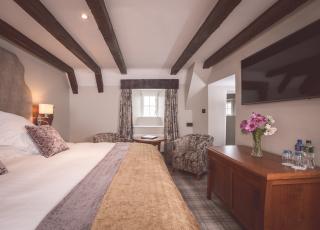 They say a picture paints a thousand words. If that's the case, then we think these images paint hundreds of thousands. We recently had some new photographs taken of our famous Tower bedrooms as well as the Castle Gardens and Dining Room.
We are sure you will agree the photographs showcase the hotel at its very best.
As an extra tease we even took some new photographs of our Afternoon Tea.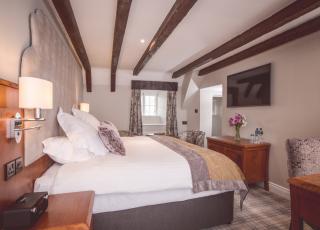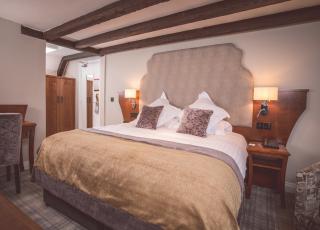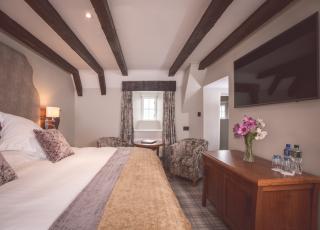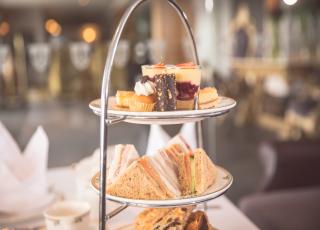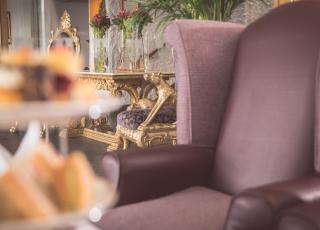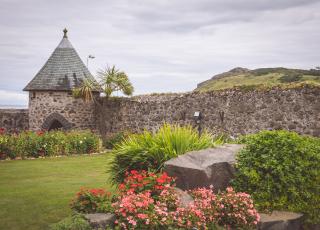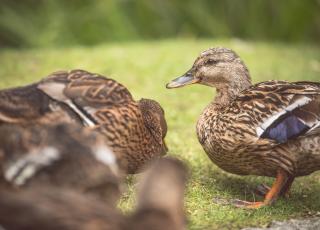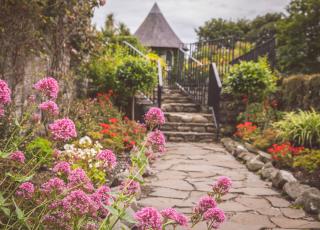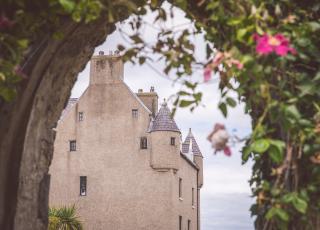 ---