Did you know?
Posted by Hastings on: 2017-09-18 14:17:55
Hotel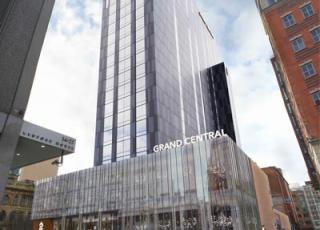 In the first of our brand-new series, entitled '23 Stories' leading up to the opening of 23 storey high Grand Central Hotel Belfast in June 2018, we talk to forklift driver and banksman, Barclay Kelly, who shares with us some of the lesser known facts about the project.
Watch this short video and keep an eye out for more of our '23 Stories' features over the coming weeks and months.
---